Father's Day is bittersweet for me because my Dad is no longer here to celebrate the day with me. Similar to my Mother's Day post, I'd like to share some photos of the fathers in my direct paternal line.
I had a hard time choosing a photo, but I figure this one might get a chuckle. It's my Dad, Carlton Norman Hendrickson Jr., and I while we were on vacation in Florida in 1972. I don't remember much about Weeki Wachee, except of course that there were mermaids. My Dad was fun to be around but he worked a lot and money was tight, so I'm thankful we got a chance to go and have those memories.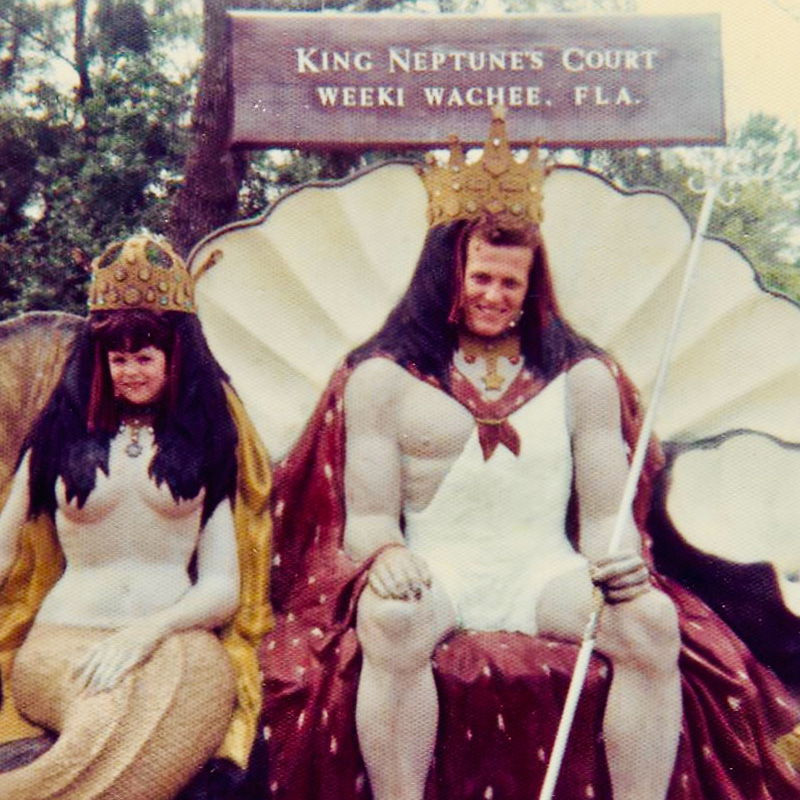 This is my grandfather, Carlton Norman Hendrickson Sr., a mechanical draftsman, just like his father Clarkson. I don't know where this photo was taken or why he's wearing a badge, but it would be nice to know if anyone else has an idea. And that grin… it makes me wonder what he was thinking about!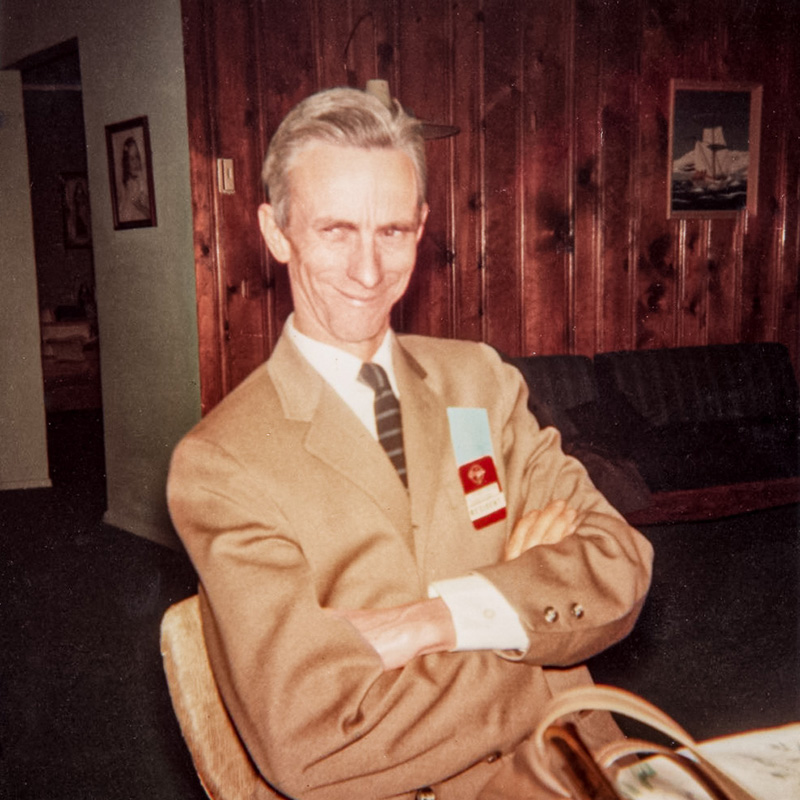 Although this last photo is of the whole family, that's my great-grandfather, Clarkson Valentine Hendrickson Jr., on the left, whose invention I wrote about in my last post. My grandfather Carlton, who was in the previous photo is the boy on the left.
I can trace the Hendrickson family going back 8 generations, to a Uriah Hendrickson of Manetto Hill, Long Island.
My direct Hendrickson line:
Me
Carlton N, Hendrickson Jr. (1944–2013)
Carlton N. Hendrickson Sr. (1914–1976)
Clarkson V. Hendrickson Jr. (1890–1964)
Clarkson V. Hendrickson Sr. (1864–1941)
Charles R. Hendrickson (1842–1909)
Charles V.S. Hendrickson (1816–1885)
Valentine Hendrickson (abt. 1791–1867)
Uriah Hendrickson (abt. 1859–1839)
These are the men who shaped who I would become, and for that I am grateful.
Happy Father's Day!
---