"Everything is relative except relatives,
and they are absolute."
-Alfred Steiglitz
Family history is a way to bring our ancestors to life.
This blog details my journey as a genealogist and is a means to record my notes, recent discoveries, and the stories of my ancestors. The goal of Relatively is to inspire other family historians to preserve and share their own family stories.
RECENT POSTS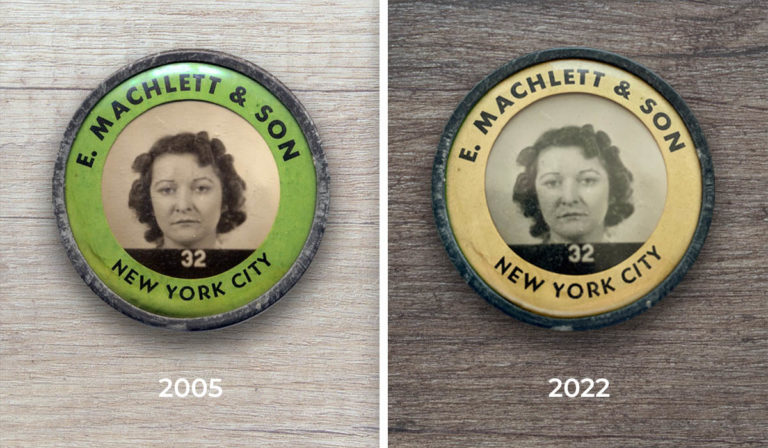 During World War II, my maternal grandmother Hazel was a glassblower for scientific glassmakers E. Matchlett & Son in New York City. When my mother…
Subscribe
Stay up to date. Receive an email when a new blog post is published.